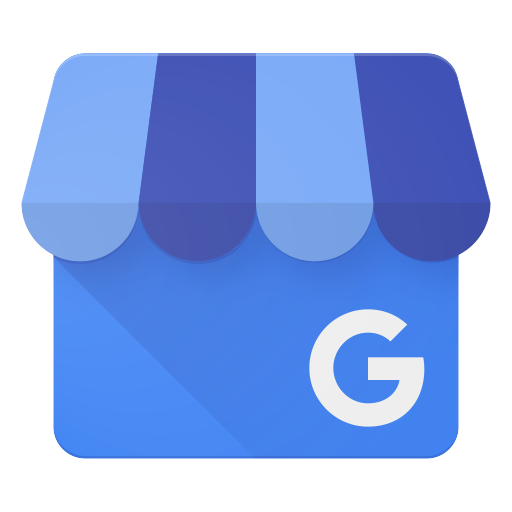 We recently purchased a 2018 Compass, our salesman Stephen Guadagnino was extremely patient with us as well as being knowledgeable about the different models of Jeeps and very pleasant to deal with, no pressure at all from him, we felt very comfortable with him like an old friend. I would highly recommend him if you are looking for a vehicle. - Elizabeth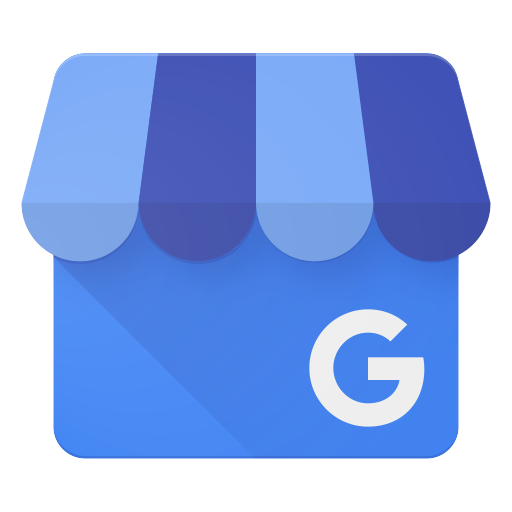 We bought our dream jeep! The give the best deal in town. Beat everyone else by a good bit. Thanks again. - William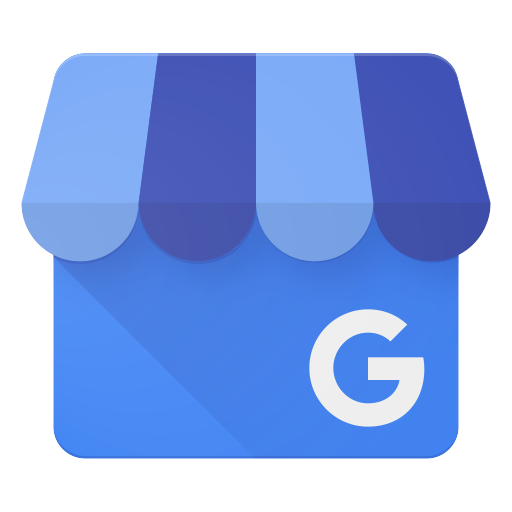 Vic was very pleasant to work with and patient with us. They were able to get me the payment that I wanted at a decent APR. - Joleen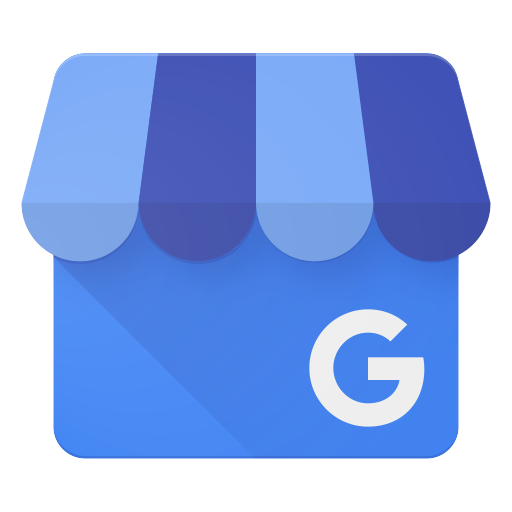 We had a great experience buying a new car here. We got our desired vehicle from Monroeville Chrysler Jeep at a significantly better price than any other dealership in Allegheny County could offer or match for identical vehicles. The transaction was efficient and painless, and most of that credit goes to Garrett, the salesman we worked with throughout the process. Garrett also gave me a quick walk-through of the vehicle's features before I drove it off the lot. A+ buying experience. - Matthew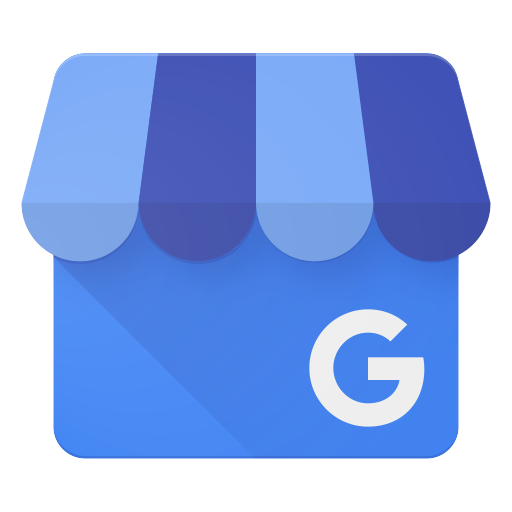 The user didn't write a review, and has left just a rating. - Nikki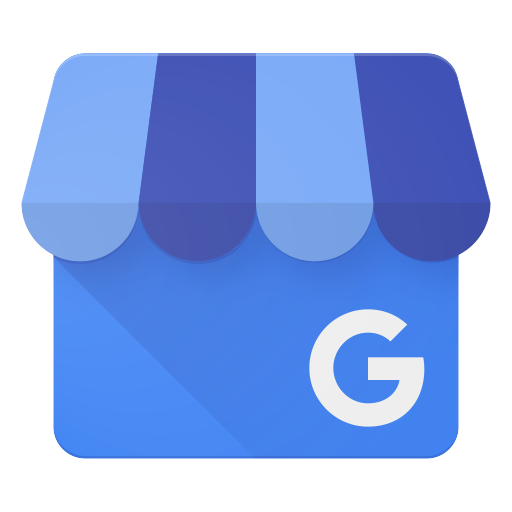 What I liked best was they gave a better price than any other local dealers I went to. I hate dealing with a car dealership who wants to play games and try to play hardball with you, only to call you back the next day to tell you somehow they shaved another $1000 off the rock bottom price the day before. The sales managers at Monroeville Jeep were very straight forward, and I really respect that. - Dan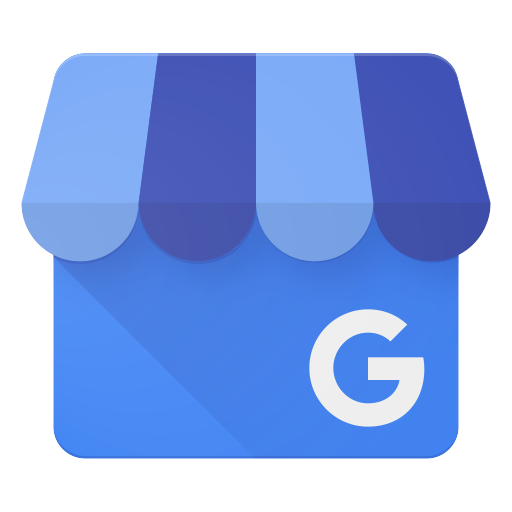 I saw a car online, so I went out to Monroeville Chrysler Jeep to check it out. What a nice experience, no dead end conversations, and my salesman was great! Mr. Steven got right to the point - seemed effortlessly. I would come back again or tell someone else to check you guys out .Thanks Monroeville Chrysler Jeep. - Will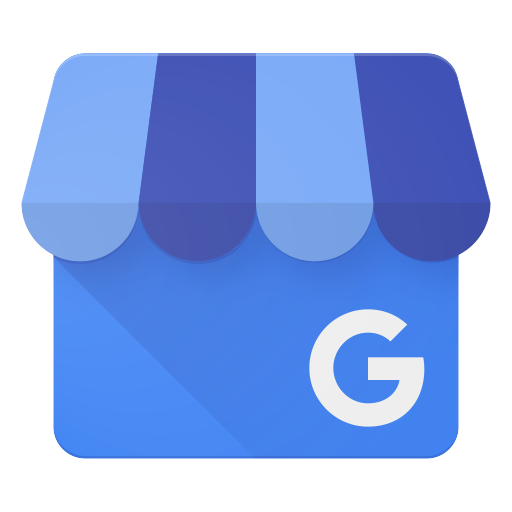 Thank you Steve for your help and the new car!! - Chad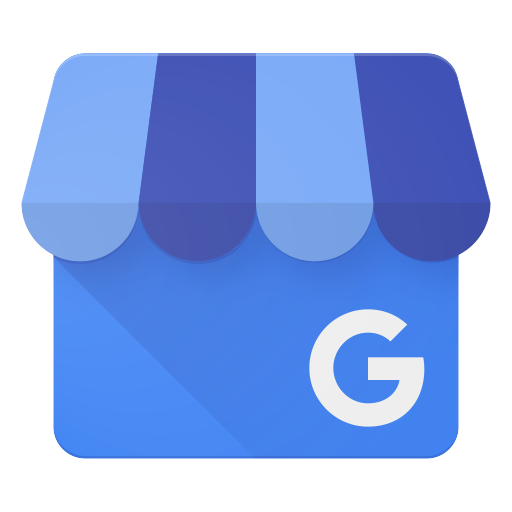 I had trouble with other dealerships not taking me seriously being a recent college graduate. When I walked into this dealership however my salesman Steve treated me with respect and was incredibly helpful. I test drove a car and leased on within the next week. I will be referring everyone I know looking for a Jeep or a Chrysler to Steve at this dealership. - Mitch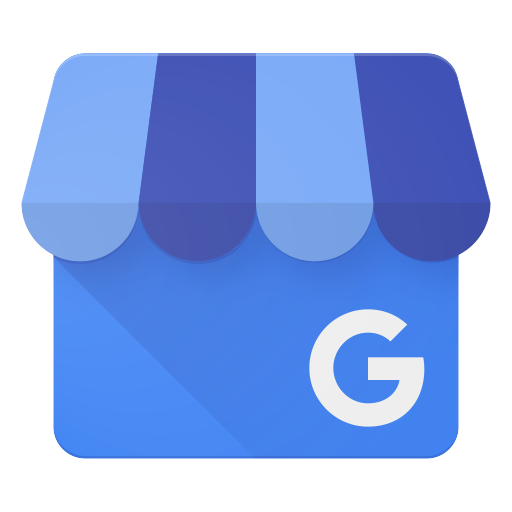 First and foremost I would like to thank Steve for the excellent service and making buying a new car such a smooth and exciting experience. He did great showing me all the bells and whistles, had a great personality, made us laugh and took the pressure off any concerns me or my family had. He also did wonderful dealing with my 5 year old son who joined us for picking out our new car. I would recommend this dealership and Steve to anyone anyday. Thank you again! - Kaitlyn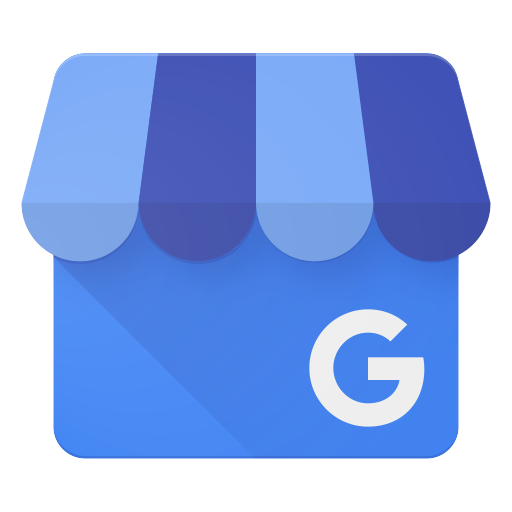 Purchased a new 2018 Jeep Cherokee Limited on 4/21/18 and it was the easiest, quickest car buying process I had ever been thru. Sales Rep, Steve Guadagnino, took us on a great ride up and down hills and windy roads to show us the features and how well it handles and rode. Very positive buying experience! - The Scrivener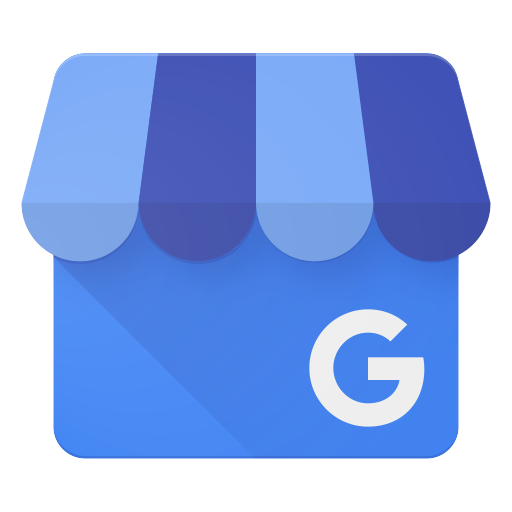 My buying experience was very pleasant. This was my second time buying from Monroeville Chrysler Jeep. My salesman was knowledgeable creative, Overall, I would not hesitate recommending them whole-heatedly! - Andrew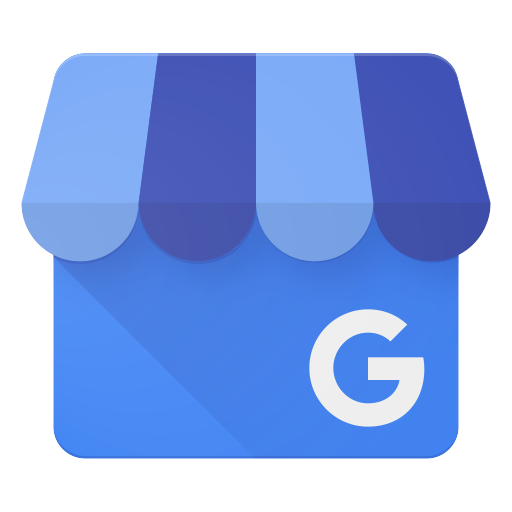 Very friendly and helpful. - Larry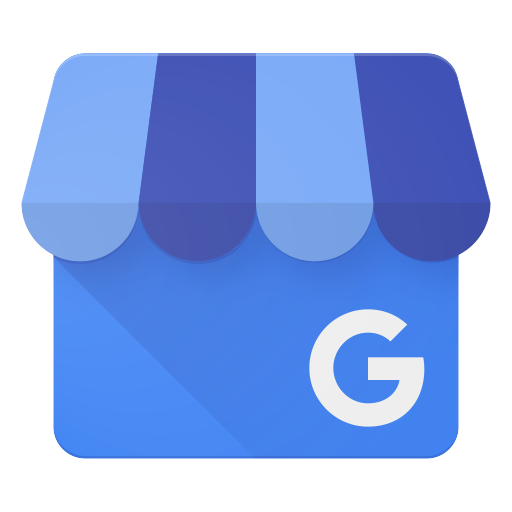 Go see Steve if you want to get exactly what you want!! No pressure, no games, just great customer service to help you get what you came for. Got a new Jeep and love it!! - Brad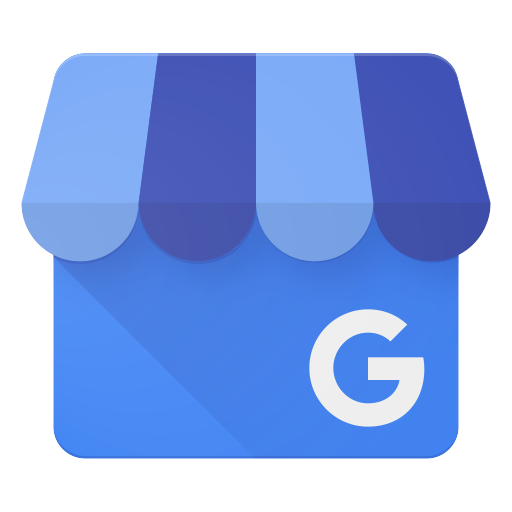 Steve was super awesome with getting me my Jeep, he went above and beyond. I highly recommend him to anyone looking for their dream Jeep! - Nicole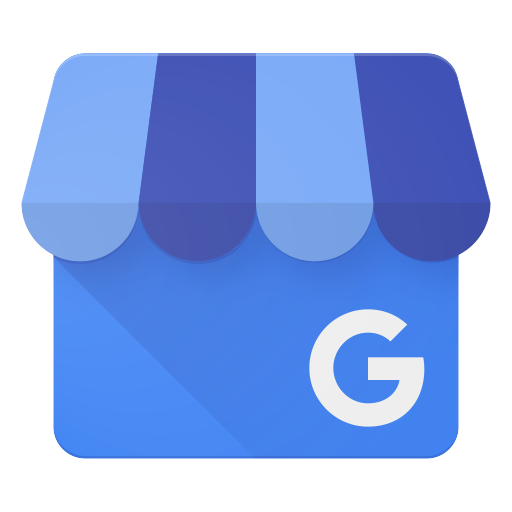 Fast, friendly, top notch service! I will definitely be coming back!
- Regina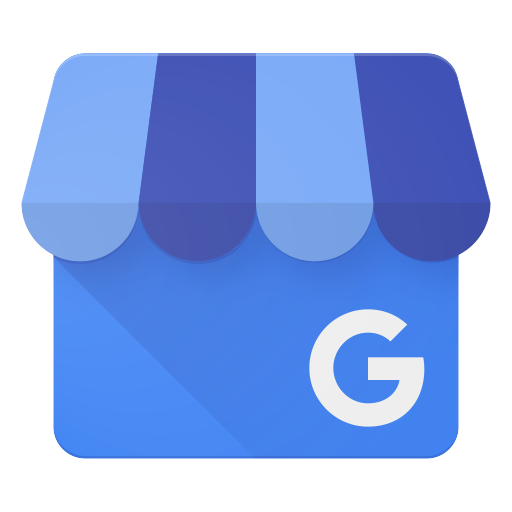 My husband and I walked in and that's when we met our salesman Steve. We did not buy a car that day. We were car shopping and we have went to many dealerships. We went back a few weeks later. We still had Steve as our salesman. He showed us a few vehicles but the one we picked was off the showroom floor and it was a 2018 Jeep Compass Latitude 4x4. We love our new vehicle and we recommend it to anyone who is looking for a reliable SUV. We also recommend Steve, he treated us as if he knew us for years. Actually, the whole staff was warm and inviting. If you are looking for a great car with Awesome customer service you have to check Monroeville Chrysler Jeep. If you do ask for Steve. Thank you for a great car shopping experience.
- Jamie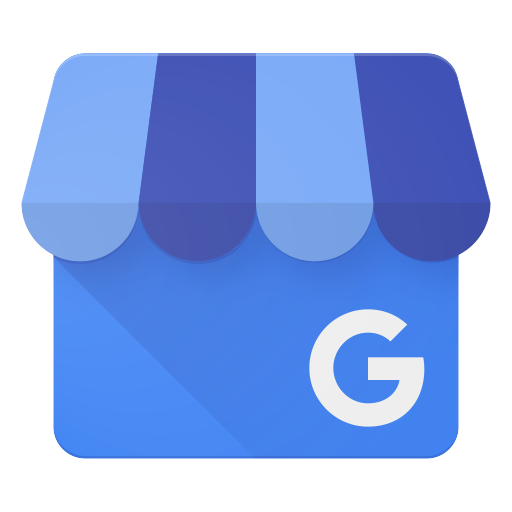 My husband and I recently purchased a new 2018 Jeep Compass. From the moment we arrived, we were greeted with friendly, accommodating staff members. Steve Guadagnino did an amazing job of helping us to find the perfect car for our family!! We are beyond blessed and thankful for all of his hard work! We would definitely recommend Monroeville Chrysler Jeep, and look forward to working with Steve again in the future!
- Marissa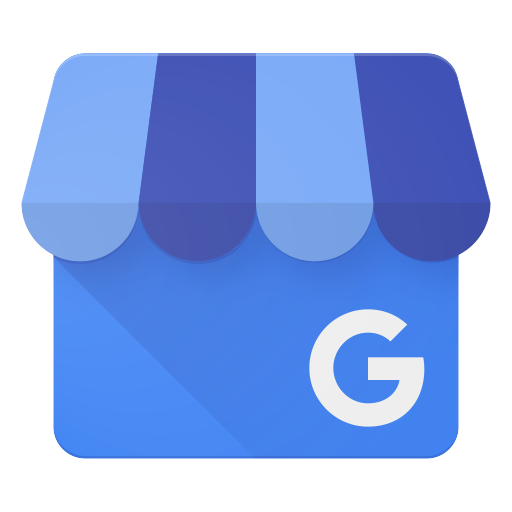 The user didn't write a review, and has left just a rating. - Aliyya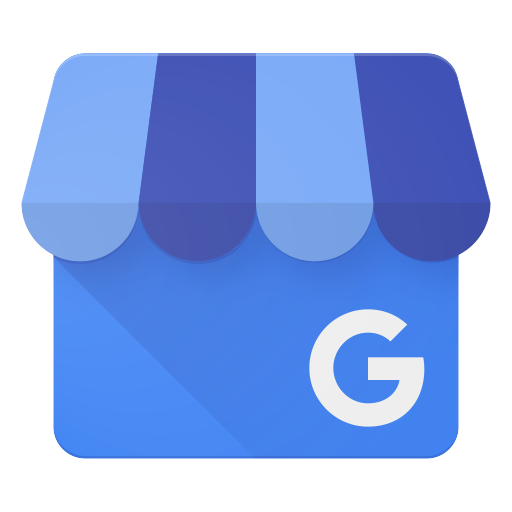 The user didn't write a review, and has left just a rating. - Jamie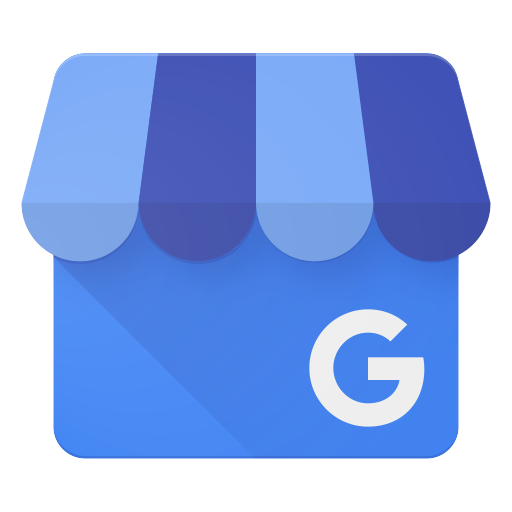 My wife and I were traveling from Toledo to Virginia with 2 dogs when our car started having issues on the PA turnpike. No appointment and being able to get the part and have us back on the road in 4 hours, that's great customer service. I can't thank you enough for your hospitality. A big shout out to Awesomeness Sean in service. - Chris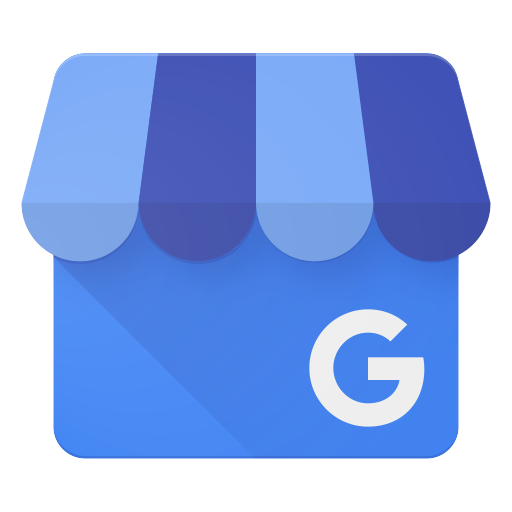 I recently purchased a 2018 Jeep Cherokee Limited from the folks at Monroeville Jeep. This is the second vehicle that I have bought from them. My first purchase was a 2014 Jeep Patriot and I was extremely pleased with it that is why I came back for the upgrade. I find the staff and the service department very easy to work with there and they try very hard to keep the customer completely happy through out the sale and then during all of the relating service after the sale. You will not a mistake dealing with the people at Monroeville Jeep. - Tim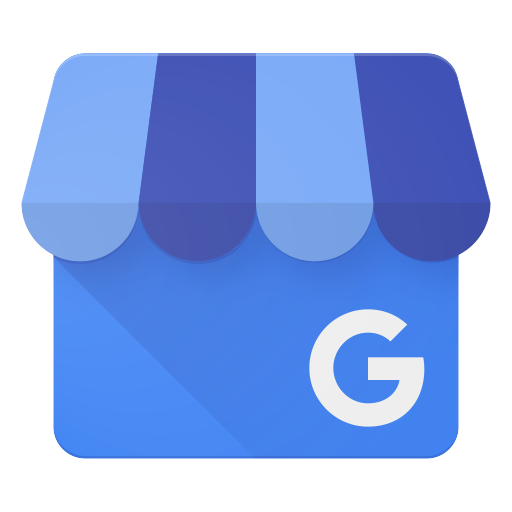 Monroeville Chrysler Jeep made purchasing a new Jeep a very pleasant experience. They were extremely helpful and very patient. The salesman was very professional and willing to show me as many vehicles as was needed for me to make a decision. I would highly recommend this dealership to anyone looking for a new car. - Christina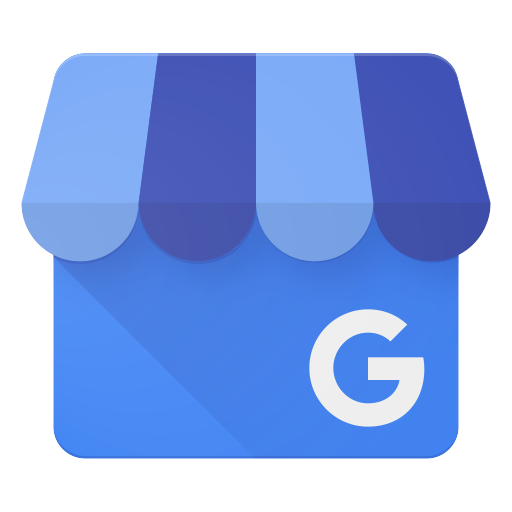 Google, February 19, 2018

Bought a Grand Cherokee there. Sales staff was exceptional. Service after the sale had been nothing but A-1. Recommend highly. Service department is always courteous and explains everything in easy to understand terminology. - Jeremy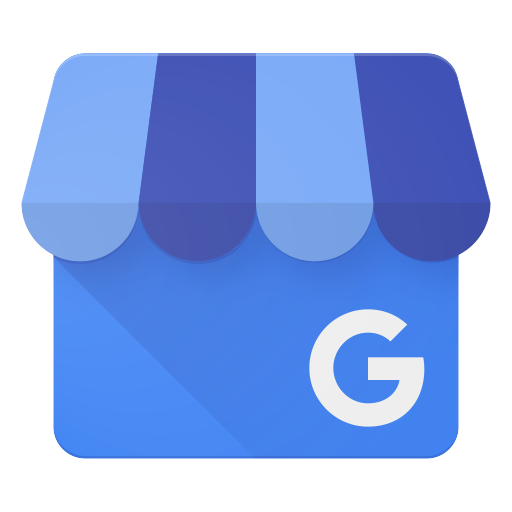 Google, February 11, 2018

They always have the Jeep I need. Smooth and friendly experience with Garrett and Eddie. Excellent service department. - Kinter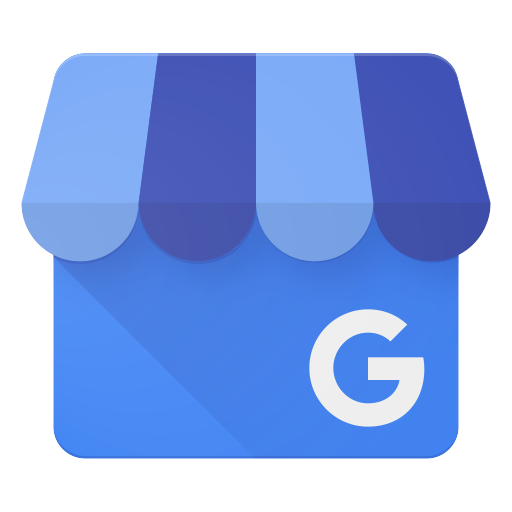 One of the best services adviser, ask for Rob. - Dennis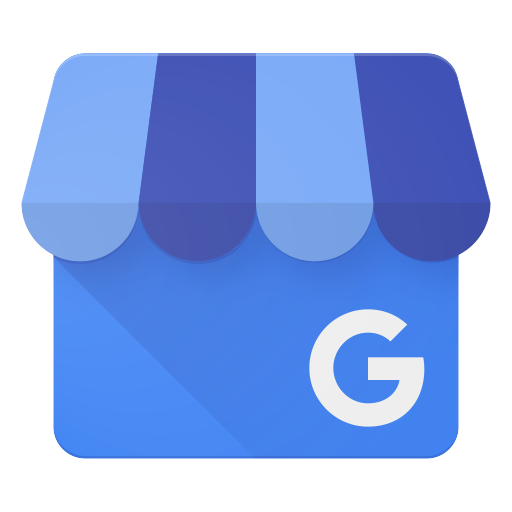 Our sales guy Joe was very informative. Not pushy like other dealers. I will definitely be back for another vehicle! - Richard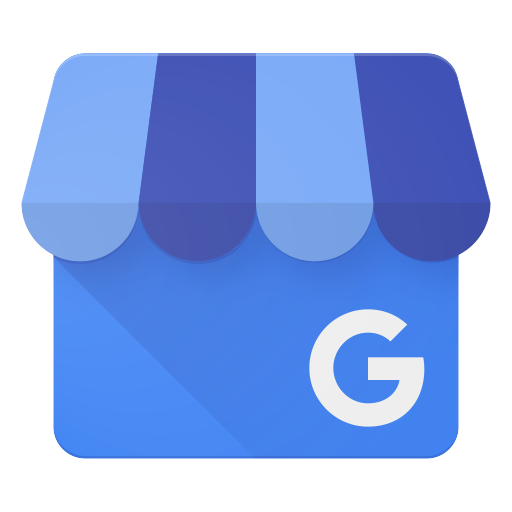 Great people great experience ask for Sean in sales. - Dan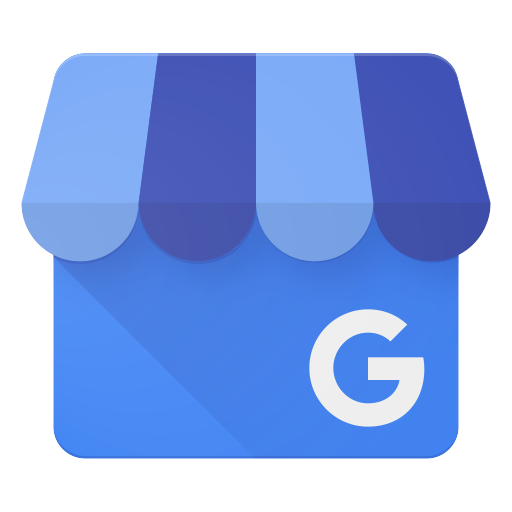 Always friendly and take care of me even when I forget to reschedule my appointment - they're very understanding and always get the job done. - Myke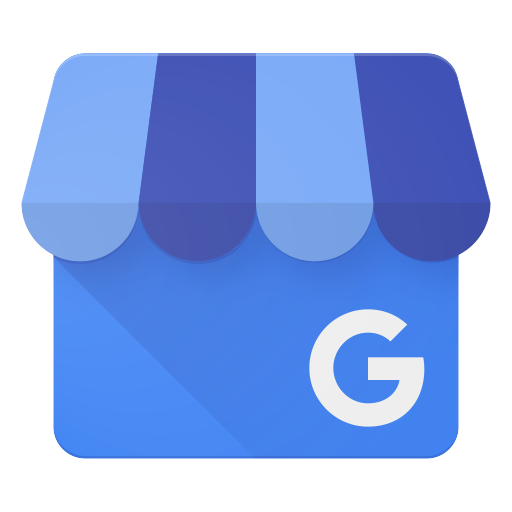 As an update to my previous five star rating...they remain at five stars now that the repairs are done. Rob , in the service department, was nothing but nice over the phone, same with anyone else I spoke to in the service department at this dealership. I know I made the right choice driving a little farther to get my warranty work completed at this location. Scheduling was very smooth, and the work was completed very efficiently and promptly. They are kind enough to work with our schedule for picking up the vehicle in a couple of days. I very much look forward to seeing the completed work and the shiny new part that was installed on my vehicle. As for the facilities themselves: As clean as can be expected for mechanical work spaces and very organized, seating area for waiting customers, and the building is very easy to spot from the road. I thank this dealership very kindly and will highly recommend to any prospective Jeep, Chrysler, and Dodge fans out there. - Jennifer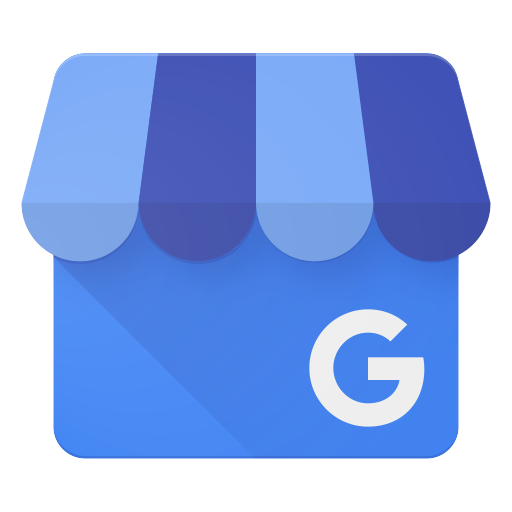 Google, December 22, 2017

One of the idler pulleys on my 2015 Jeep Wrangler failed on the PA Turn Pike as we were traveling from VA to Canada for Christmas. When the tow arrived I asked if there were any Jeep dealerships nearby so we could have them repair the vehicle. The driver took us here at our request. Knowing the usual volume for service and repair at any large dealership, I expected an overnight stay at the least. We were pleasantly surprised (and impressed) when Skip Shaffer and your team were able to locate the failed part, repair our vehicle and get us back on the road in less than four hours. We were treated professionally and courteously during the entire process. The technician even ensured one of the hoses that was damaged by the serpentine belt was replaced. I can't say enough about how good Skip and everyone on your team treated us while we were stranded. We made it to Ontario and the Jeep is running perfectly. Thanks! - Mike & Amanda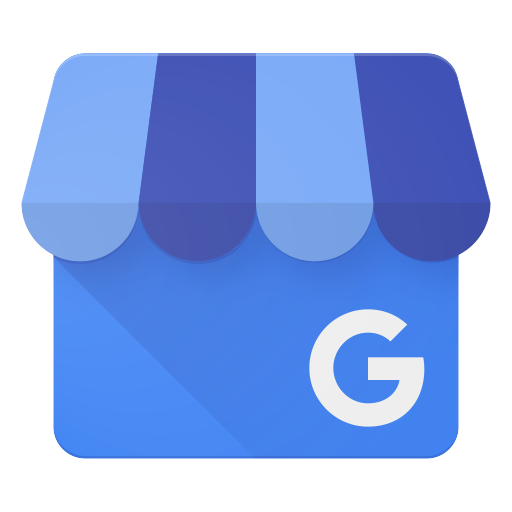 Google, December 22, 2017

I have owned my Jeep for over 5 years and put over 85,000 miles on. As a trained engineer having spent the past ten years operating and maintaining industrial machinery, my standards are high when I take a vehicle in for service. I have had maintenance performed at Jeep dealerships across the country - from New Hampshire and the greater Boston area, to San Diego and several around Pittsburgh - and the crew at Monroeville Jeep has been the best in the business. They recently resolved a maintenance issue that I have been laughed out of other dealerships for raising. A special thanks to John Am*** (redacted for his privacy) for the professionalism and tenacity to chase down the solution to that issue. I have had bodywork performed in their shop as well as receiving assistance when pursuing warranty claims. Every encounter has been handled fairly and honestly with an obvious effort on the part of the staff to take their jobs seriously and perform their best. I am not a special customer - I have never purchased a vehicle from this dealership and receive no special treatment. Their staff has a good value system and it seems the management of the dealership encourages the employees to exercise behavior associated with these values, as opposed to caving in to commercial enterprise pressures. I won't take my jeep anywhere else. - Jay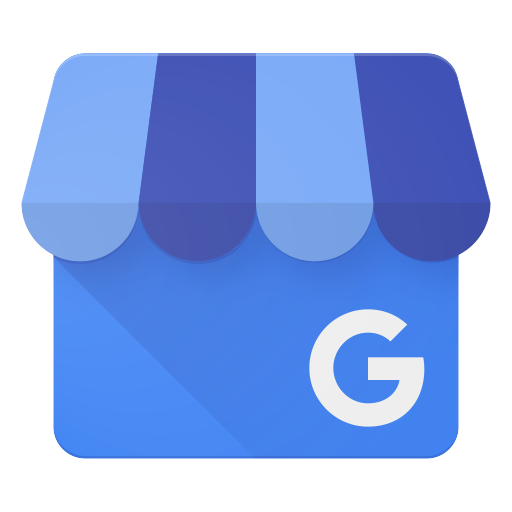 Google, November 14, 2017

Garrett was great!!! I was helping my girlfriend shop for a lease and went in over the weekend on her behalf. To a salesman, that would probably sound like a waste of time but even with her not being there he was willing to work with me. It paid off because we came back in 2 days later. Myself understanding leasing and doing the numbers myself along with a ton of research I know we came away with a great deal on her Rhino colored Compass Trailhawk. This is the experience you want when buying a car. We have 2 jeep dealerships closer to us but would choose this dealership again, hands down. Thanks again!!! - Tony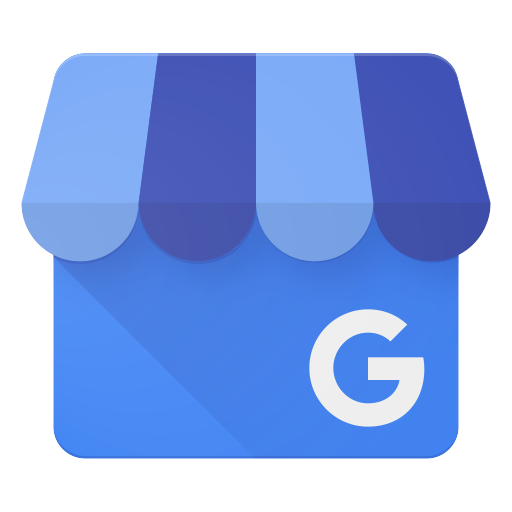 Google, November 14, 2017

Our dealer Steven truly did any and everything to get our deal done and at the numbers we where comfortable with. He was super kind to our 6 year old and even helped her with mathwork. I highly recommend him and the dealership as a whole. - Kristy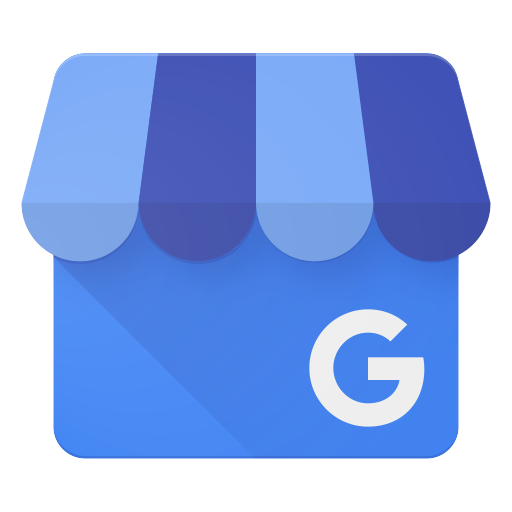 My salesman Ryan Bossart, was a hunk and he treated me with the utmost professionalism. He genuinely cared about my needs and the GM gave me such a good deal! I recommend everyone to come see Ryan and the team here as you won't be disappointed. - Kelly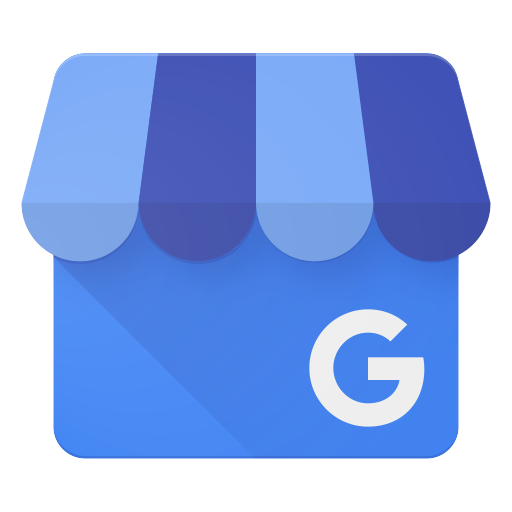 I couldn't have asked for a better service experience than I had on 29 September 2017 with Service Advisor Steven Evinger. Multiple dealerships in the area refused to schedule a T03 recall on my Chrysler 300 because they either lacked the parts, "didn't have time", "didn't work recalls on Saturdays", etc. Steven at Monroeville Chrysler Jeep, however, booked my appointment right away. Although far out of my way, I will be returning for future service. Thank you! -DGR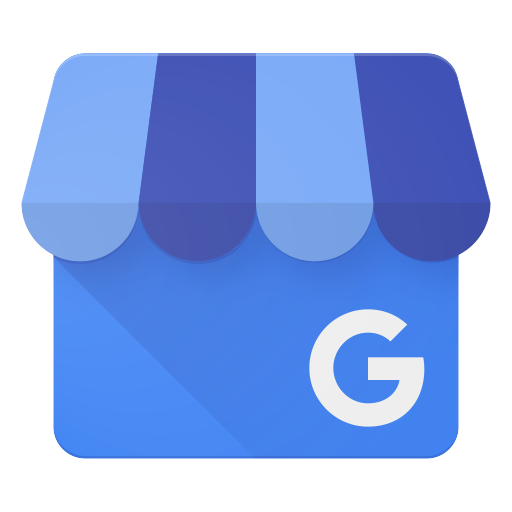 Got my first Jeep here in 2015 with Joe G. Great salesman. We did a factory order so I could get my sound s
ystem and sunroof.My mom loved my vehicle so much she took my Jeep in for an oil change and ended up leasing one too-- and she was given incentive bcz of my purchase. A woman hit me on the highway and my Jeep was totaled in 2016. The very next day just on a hunch, went to MCJ and Eddie Adams found my exact Jeep with extra perks (so new it hadn't even been tagged yet). Was able to work with finance to keep my lease payment affordable. Service team always keeps my oil changes and inspections up to date. Beyond pleased. -Danielle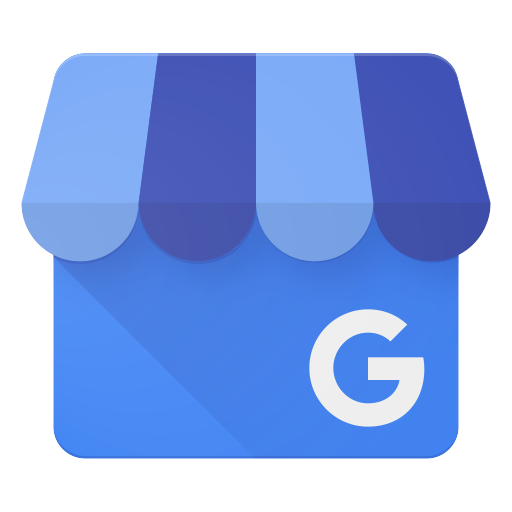 Courteous and professional from start to finish. I worked with Steve, who was fairly new to the dealership, and appreciated his soft-sell approach. I was most impressed by the fact that the general manager, Robert, got involved when my negotiations got a little complicated. By far, the courtesy and professionalism exceeded what I encountered at other Jeep dealers in the region. - Diane