The all-new 2017 Jeep Patriot continues to be the most economically sound SUV in America. The Jeep Patriot has always been known as one of the  most affordable SUVs, but now it comes with an update for the 2017 model year. This vehicle even comes with the unsurpassed Jeep Trail Rated 4x4 capability, a fuel economy of up to 30 miles per gallon on the highway, and many available safety and security features. The 2017 Jeep Patriot continues to deliver the legendary Jeep reputation and just like it the Patriot does not disappoint. Please read on to learn more about the all-new 2017 Jeep Patriot.
2017 Jeep Patriot Exterior Features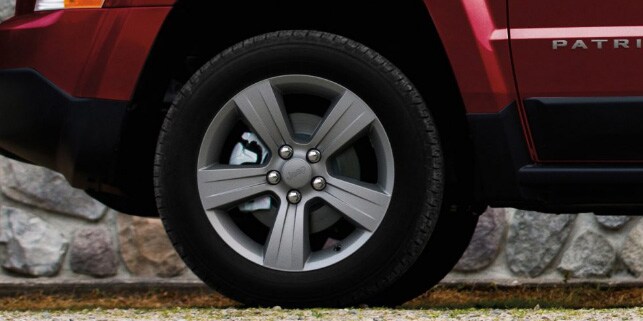 Always ready
Patriot is identified by aggressive exterior styling including a body-color seven-slot grille-an authentic design steeped in Jeep® Brand DNA. 
The Patriot dons a trim and boxy look that reads especially bold when seen on the road and can fit up to four passengers. The second row seats also flip forward very easily and a tall roofline in order to make exit and entry a piece of cake for taller passengers.

2017 Jeep Patriot Interior Features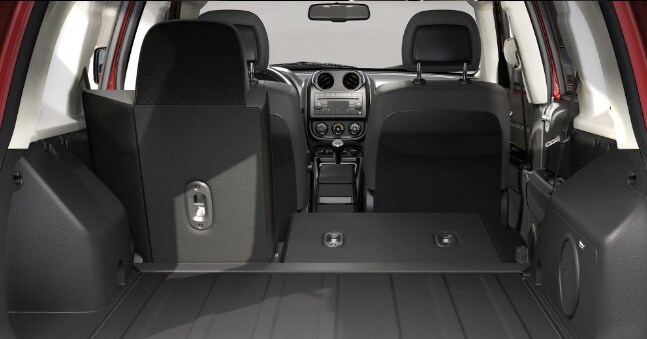 Attention paid 
Patriot features a spacious interior with soft touchpoints for added comfort. Handsome chrome accents along with an available stitched leather-wrapped steering wheel demonstrate the vehicle's renowned workmanship. The interior is simple and clean with plastic surfaces and leather seats. There is also the standard 6.5-inch touchscreen infotainment system that is useful for features such as navigation and entertainment.